"Midwest Babylon: Hollywood and the University of Chicago"
In University Babylon: Film and Race Politics on Campus, I coin the term the university-cinema-industrial complex (UCIC) to describe the many material and ideological collaborations between Hollywood and higher education over the promotion of white supremacy and the marginalization of BIPOC students. I begin this talk where University Babylon ends, with an analysis of white nationalism in Trump-era college films. Historicizing our present moment, I then turn to the UCIC at the University of Chicago during the 1920s and1930s, when Chicago School of Sociology researchers suggested that movies undermined the color line by stimulating both sexual perversity and the desire to go to college among Black high school students. I conclude with the case study of Japanese silent film star Sessue Hayakawa and his reported experiences with racism while a University of Chicago undergraduate, as well his roles as Asian and Mexican students in gothic horror films about college life. Such UCIC scenarios, I conclude, continue to haunt both Hollywood and more recent conflicts over white supremacy and critical race theory on campus.
Zoom link:
https://iu.zoom.us/j/86215503659?pwd=c1g4KzJ6aVdRSjkzNDV3YTM5a1ZwUT
09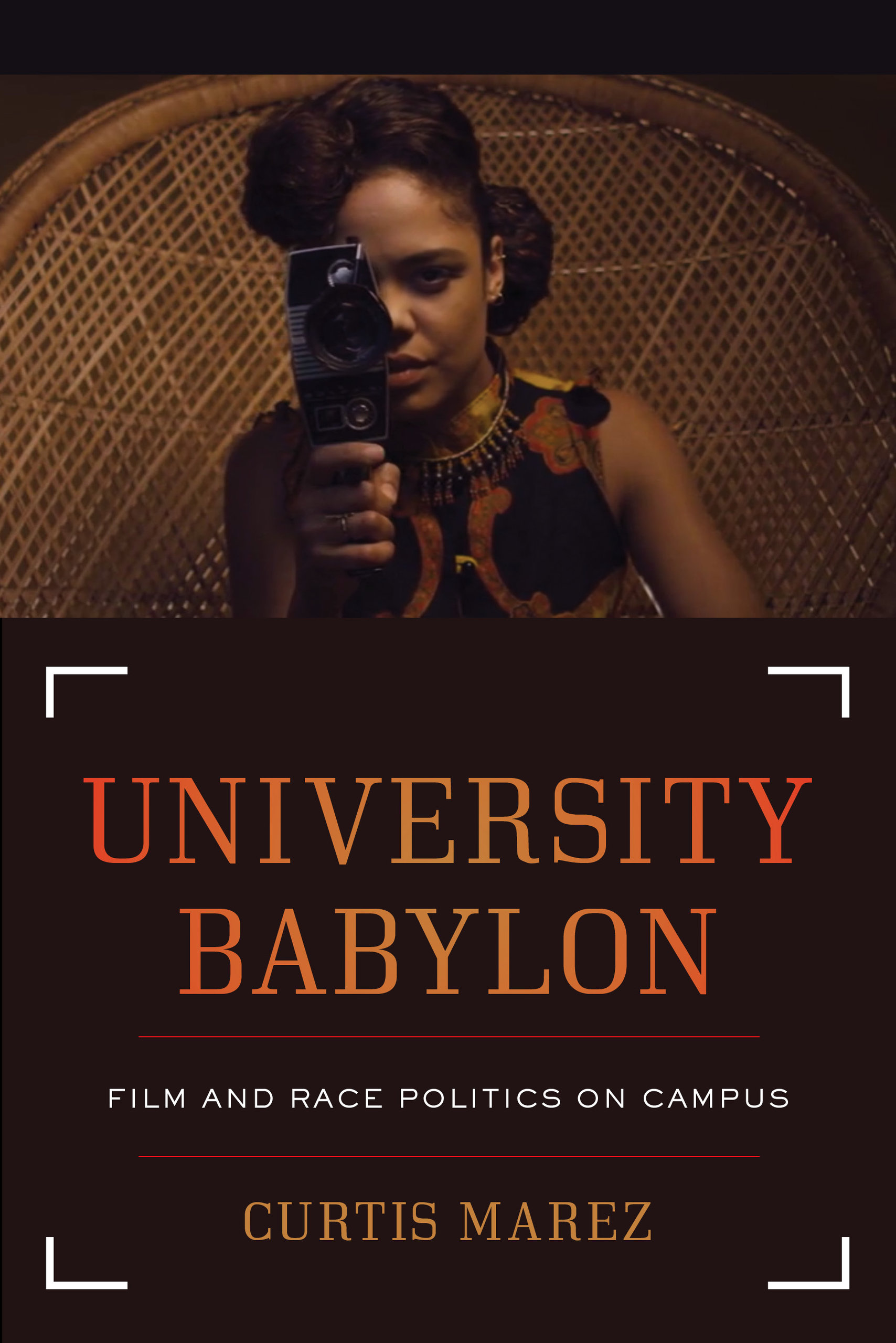 Curtis Marez is a Professor of Ethnic Studies at the University of California, San Diego; the former editor of American Quarterly; and the past President of the American Studies Association. He is the author of Drug Wars: The Political Economy of Narcotics (University of Minnesota Press, 2004); Farm Worker Futurism: Speculative Technologies of the Resistance (University of Minnesota Press, 2016); and University Babylon: Film and Race Politics on Campus (University of California, 2019). Along with Lisa Duggan, Marez edits the American Studies Now book series for the University of California Press.